Traceability
---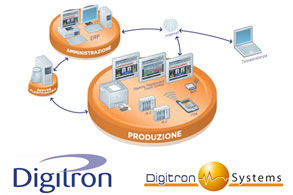 Introduction

Systems designed by engineers of Digitron Italia to meet customer needs and optimize the industrial production capacity. Software for tracking, traceability and labeling of the production flow management specializing in the food industry, hospital, military, industry in general.
The software manages the optimization of production processes loads from small, medium and large industrial distribution. Manages the flow production as a function of the optimization of industrial processes.
Our software takes care to trace the raw materials and semifinished products for the production of the finished product, and traceability of finished products delivered to customers. Acquires the information relating to the composition of a particular production associating to it the various parts used in assemblies of the same, controls and coordinates all industrial activities in all operational areas; manages the movements of production lots of knowing at all times their position .
The software is designed with web-based architecture and can be interfaced with enterprise software such as SAP, BPCS, Oracle Application, proprietary systems.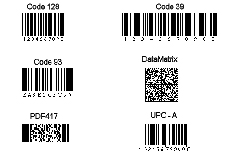 &nbsp&nbsp&nbsp&nbsp&nbsp&nbsp&nbsp&nbsp&nbsp&nbsp